Don't know what to get that special female in your life for Christmas this year? If not this post is surely for you. Today I will be posting three gift ideas that you can purchase for that special female. You can also checkout my gift ideas for males in my previous post, Blogmas 2017 – Day 7.
3 Gift Ideas For Her
Jord Watches – I absolutely love these watches, there are various designs to choose from and range in different prices.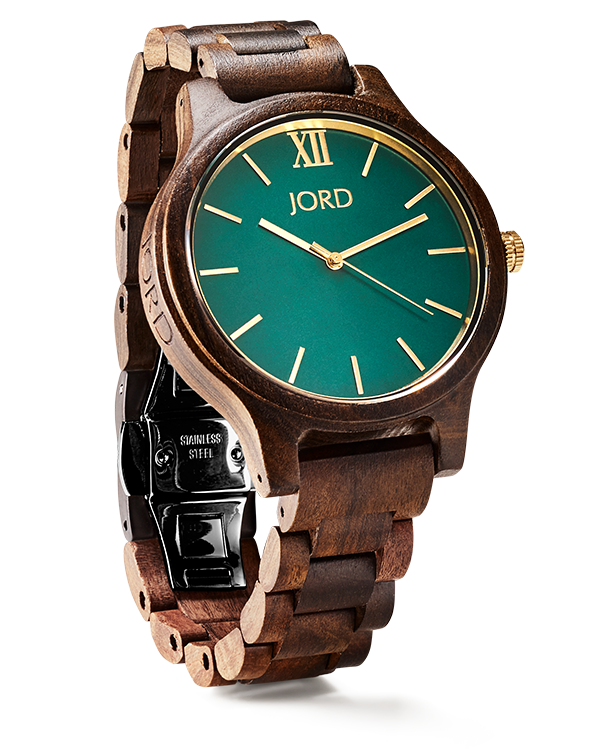 Pandora Jewelry – Jewelry is always a winner, this brand has jewelry from chains, bracelets, rings, gift sets and more to choose from. You can't go wrong if you are looking for jewelry.
Bath & Body Works Gift Sets – If you have a female that is interested in scents, creams, soaps and things of that category, a bath and body works gift set is for her. Many different scents to choose from, I love, love Bath and Body Works and also their packaging is very appealing. 
© Shinavy Blogs